What is this?
10 lessons in a 2-hour minimum Financial Management Course
English and Spanish
Meets requirements of the DOJ

Includes

Budgeting and Goal setting
Money Management
Wise use of credit
Consumer information
Special Features
Password protected
Interactive and Downloadable forms
Video clips from Trustees and trainers
Access to online calculators and other resources
Access to Technical and Content Help
Access to Trustee Websites
Glossaries
Contact Us
Where is it from?
TEN is the group of bankruptcy trustees and financial educators who developed the course.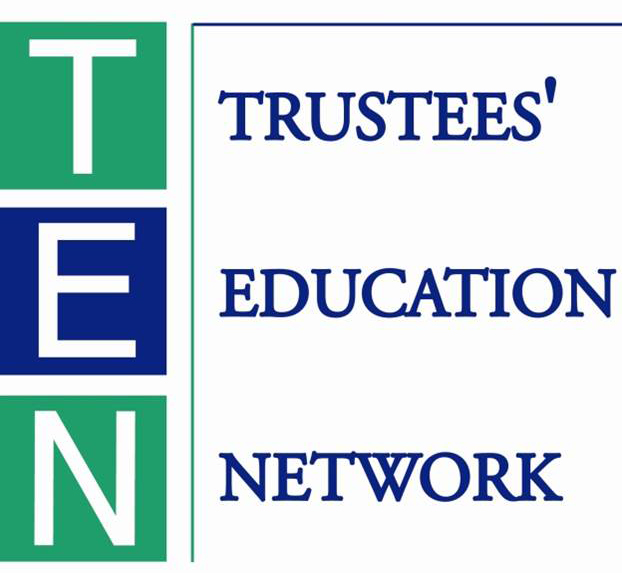 Want a Demo?
A demonstration in the form of the Orientation Module is available now. Click on the image below to begin the demonstration.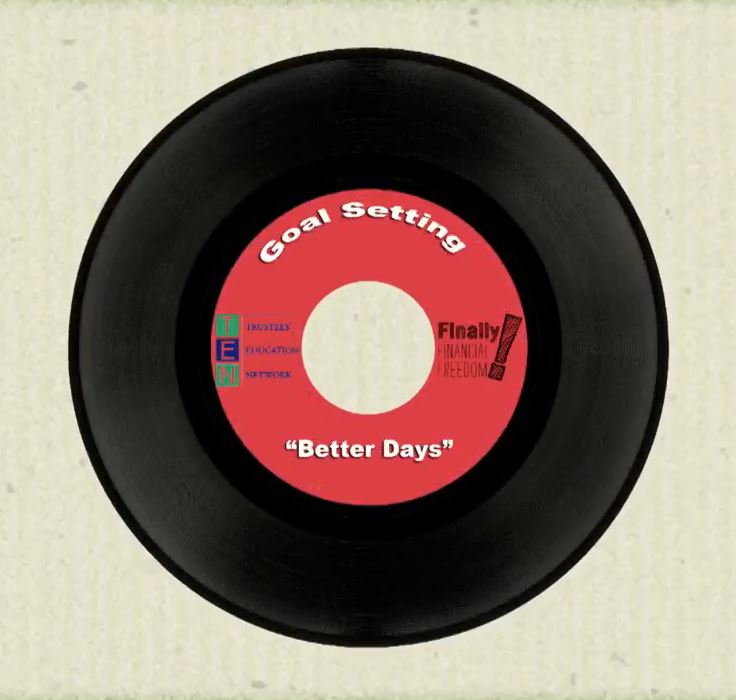 Curriculum adapted
Many trustees use the Personal Financial Choices publication from TEN now to provide in-person financial training. The same effective material, with some enhancements, is used as the basis of the online course.